Qaulity Control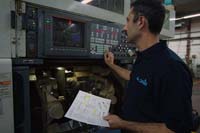 Sagiv builds quality into every manufacturing stage. The production department follows a set of procedures that are carefully defined and constantly updated. This ensures that every production step, from raw materials inspection until final product delivery, has high added value.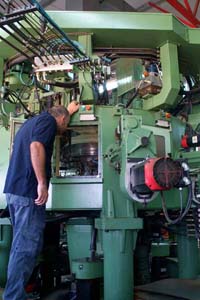 The plant's large Quality Control team acts as overall supervisors during the production process. Equipped with the latest testing tools and working to demanding MIL standards, the QC team safeguards the plant's reputation for superior quality.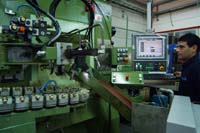 Being part of the quality cycle, however, is central to every employee's approach at Sagiv. It percolates to every level in the plant, to the raw materials storekeeper, the machine operator and the driver who makes the final deliveries.
Sagiv operates its plant according to ISO9001:2015 Quality Management Standards and meets numerous environmental standards, among them UL, ISI, BSI and DIN.