ThermoGard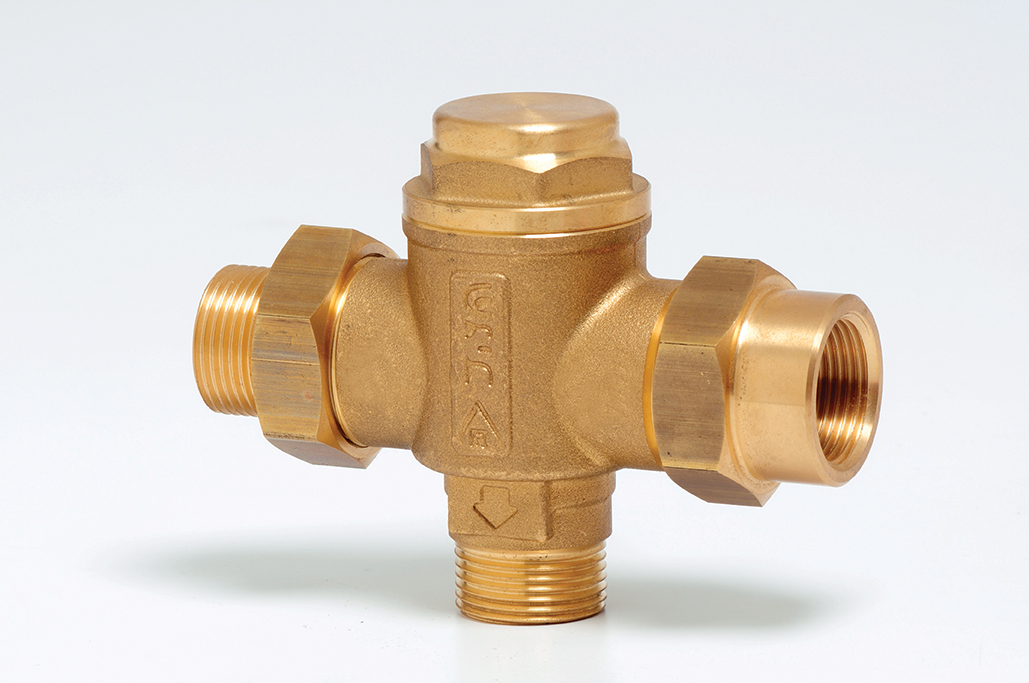 Thermostatic mixing valve for restricting water temperature
Sagiv ThermoGard is a thermostatic mixing valve that restricts the home hot water temperature to a safe temperature, in order to prevent skin burns and scalds as well as protecting the piping system from the hot water temperature – that might reach up to 95°C (200°F) at summer.
Sagiv ThermoGard is fitted between water heaters outlet and the home hot water piping system.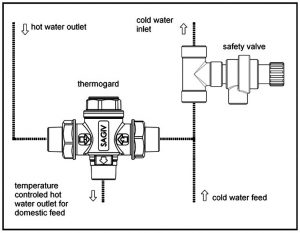 Features:
Prevents hot water burns, mainly with children and elderly people
Green product – Saves energy and water
Protects the hot water pipe system from cracks, scale, swelling and corrosion
Perfect for solar heating systems where temperatures can reach 95°C (200°F)
Can be easily fitted to existing and new plumbing systems
Advantages:
No pressure loss even when multiple taps are open
Large area filters that prevents form clogs as of dirt, scale and fur
Extremely accurate temperature control mechanism – no temperature spikes
Meets multiple international standards
The temperature can be pre-defined to any required temperature
Water temperature vs. skin exposure: 3rd degree burn (repaired only through surgery).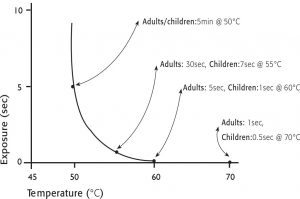 Gidi Gottlieb: International Sales Manager Mail: Gidig@sagiv.com
Nurit Cohen: International Sales Administrator Tel. +972-8-6565333 Ext. 104
Sagiv General Tel. +972-8-6565333, Fax: +972-8-6565440